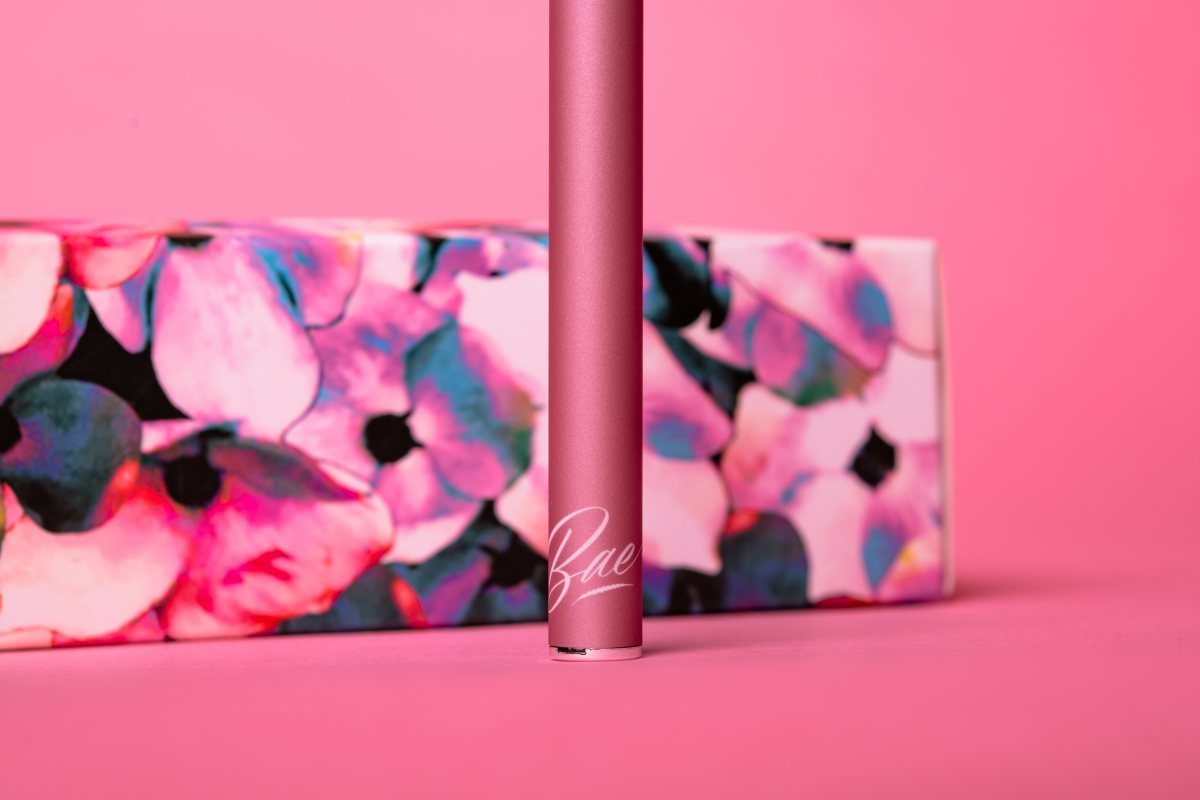 The taste of fresh strawberries, citrus and a hint of floral notes - like a delicious pink lemonade. This blend of Strawberry Cough and Ghost Train Haze provides an uplift and dose of euphoria. Conquer your day, while staying focused and pure. A perfect pick-me-up to get ready for a party or girls night out. Think pink!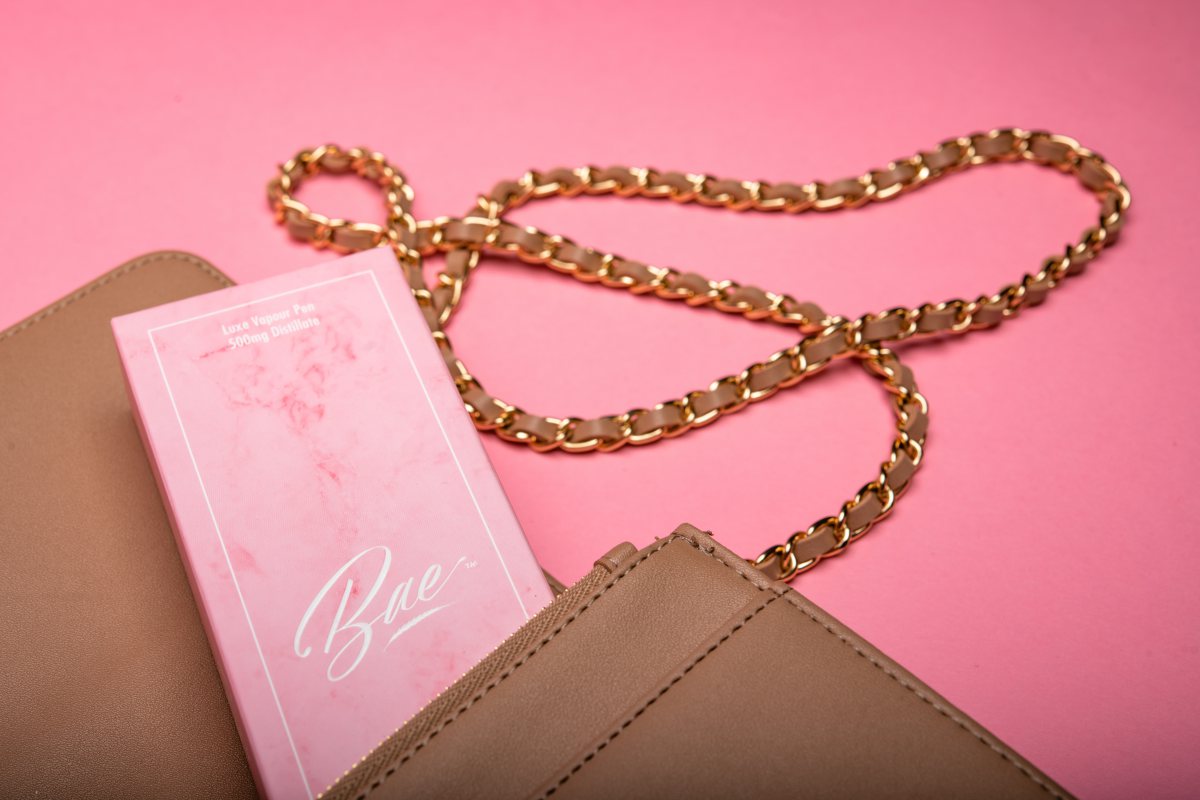 Enjoy for a beautiful, full-bodied jolt of energy. Wedding Cake and Sunset Sherbert strains combine to taste of classic sweets like sugar cookies and funfetti cake, and offer a relaxed, happy, euphoric vibe. Continue to elevate your day with this delectable sweet treat. Perfect for a girls night TV binge or brunch!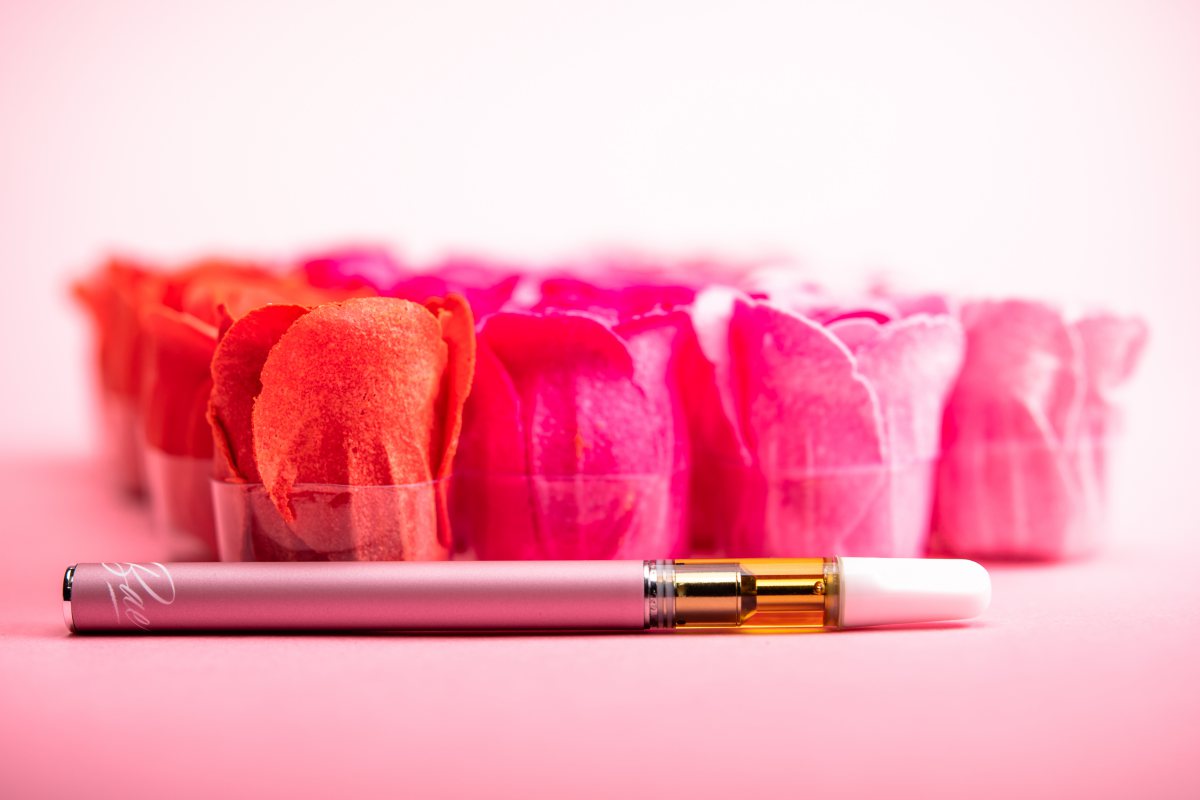 Unwind with the savory taste of sweet, toasty baked perfection topped with a layer of sweet berries. Clear your calendar for this sedating blend of Pure Kush and Granddaddy Purple and relax your mind, body, and soul. Get a dreamy buzz with a calming fusion of physical relaxation and mental clarity. Ideal for unwinding in a bubble bath or at a spa day, preferably with tasty snacks at hand.
Our Clean Cannabis Guarantee
Bae vapes are made from quality cannabis strains sourced from hand-picked producers to ensure they are wholesome and safe. Our Clean Cannabis Guarantee assures that all Bae products meet California state cannabis regulations.
We love cannabis and respect that plant in all that we do! We are always careful about what we put into our vapes and never use Vitamin E. Please ensure you are buying from licensed shops only to get quality, safe product.